Author:
Spiros Papacharisis
ETM6 will be held in Chile, in the austral summer 2018-2019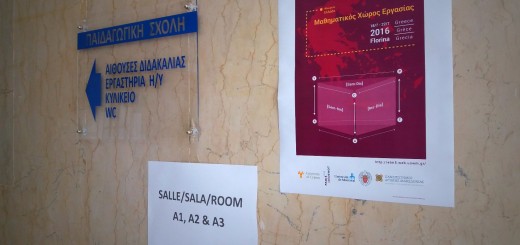 After Cyprus, France, Canada and Spain, the fifth symposium "Mathematical Working Space" (http://etm5.web.uowm.gr/en/) was held in Greece, in the faculty of Pedagogy of Florina, University of Western Macedonia. It is an international gathering of...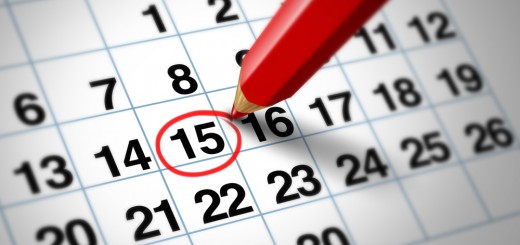 Dear participants of the ETM5, This is a friendly reminder for the sending of your contribution, initially scheduled for February 29. At the suggestion of our colleagues in the southern hemisphere, the submission date...